A small selection of our best selling Tea, Infusions, Tea ware and Gift items. More to discover in the webshop (hit the 'Shop' button above). Free shipping above 50 eur !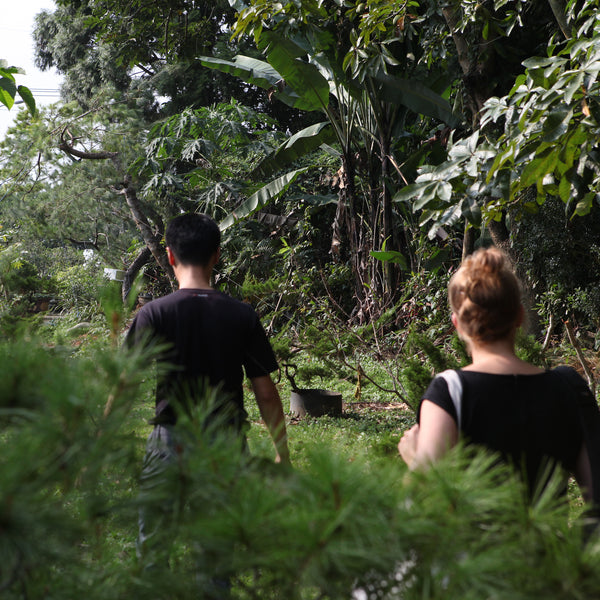 ABOUT US
A tea journey to Taiwan in 2016, out of sheer passion and love for tea lies at the heart of the creation of MIST.
MIST stands for superior quality and direct trade tea. In close cooperation with local independent tea producers, we select the best tea based on region and depending upon the season. 
It is within the philosophy of MIST to keep the direct trade way of working in mind. We visit the teagardens to get to know the family behind it. They guide us through their fields, while we learn more about each tea and its specifications. 
Our goal is to share our passion by guaranteeing exclusive, fresh and pure teas and infusions. Each one comes with a particular story and all are exceptional in taste.
Read more
B2B
Would you like to introduce MIST tea into your horeca business? Would you like to sell MIST tea in your (web) shop. Would you like MIST tea at your office?
We would love to collaborate !
Feel free to contact us for more information and wholesale prices !
Contact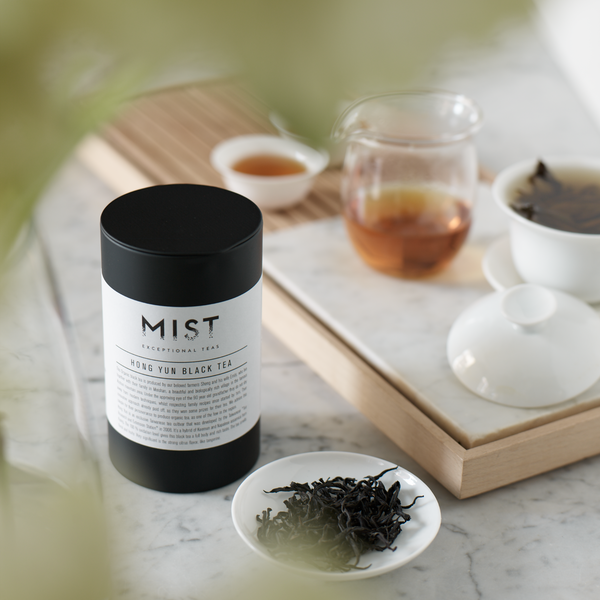 CONTACT
MIST Tea Shop: Onze-Lieve-Vrouw straat 100 , 2800 Mechelen, Belgium
Tuesday to Saturday  
10h to 17.30h
email: info@mistteas.com
MIST mobile: +32474935612